Our Children's Programs
(Click Here to see News, Links, and Downloads from current Storytime & Lapsits Programs)
Enrollment for Lapsit and Storytime begins August 23, 2016!  Click here for online registration.
Programs start September 2oth!
Scott County Library is a great place for kids! During the school year, young people can take advantage of the many resources available for research, as well as a good selection of reading materials.
Storytime for preschoolers and Lapsit for Birth to 3 are offered on Tuesdays, September to May. This is a fun time of activities and games as well as a time for reading together.
Children ages Birth through Teen can sign up for the library's annual Summer Reading Program. There is a different theme every year, with activities offered for five age groups. Prizes are provided for those who complete the reading requirements.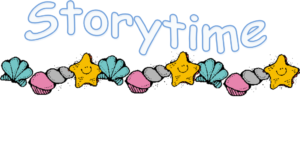 Ages 3-6
Tuesdays, September to May
At 10:30 or 1:30
These ½ hour sessions are a great way to introduce children to reading fun. Children enjoy 3-4 storybooks with an activity that goes with the daily theme. Parents are invited to sign up to bring a treat to share as well.
Enrollment is requested. See the front desk for more information.
Lapsit
Storytime for ages Birth to 3.
Tuesdays, September to May
At 10:05 AM
Lapsit is for children and their caregiver to enjoy together. Storytimes are filled with short stories, fingerplays, and music fun. The sessions are short and sweet, 15 to 20 minutes, to help develop a love for reading and play.
Enrollment in encouraged but not required.
Reading Under the Sea
Fall/Winter/Spring Stoytime and Lapsit Theme
Join Miss Millie & Miss Stephanie as we explore the Ocean!
Summer Reading June 2017:  Build a Better World
William Allen White Book Awards/Nominees
2016 Winners
3rd through 5th Grade Winner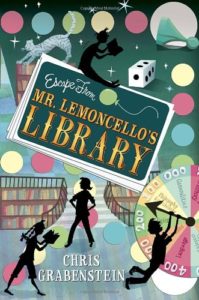 6th through 8th Grade Winner
Click HERE to see the 2016 Nominees