Brenda Craven of Fort Hays State University will lead a discussion of Snow Falling on Cedars by David Guterson at 6PM on Thursday, November 18th.  This is the third book in the TALK book discussion series, "Community:  The Way We Live," held at your library.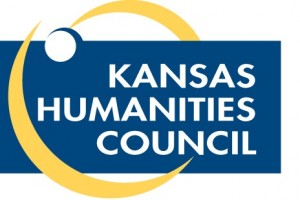 TALK, Talk About Literature in Kansas book discussions sponsored by the Kansas Humanities Council are coming to Scott County Library this September through November.  The book discussions will center around "Community:  The Way We Live."  Members of the community are invited to attend the free programs.
The Kansas Humanities Council, a nonprofit cultural organization, is furnishing the books and the discussion leaders for the series.  For more information about KHC, visit https://www.kansashumanities.org.
To check out books and for more information about the reading series, contact the library at 872-5341.
Book Discussion Series Continues at Your Library