We have your Fall covered at Scott County Library.  Kids to Adults can find just what they need from storytimes to school research, Fall decorating ideas and reads to managing email and social media.
We kick off Fall with our 2015 Young Author Reception.  Young Authors who participated along with their families are invited to attend our come-and-go reception on Monday, August 31st from 7 to 8 PM.  The Scott County PEO will host with refreshments and the winners will signing their books for our library.  You can check out their creations in the Children's Department.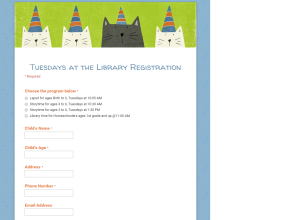 Registration for Fall Children's Programs will be online this year.  The registration can be accessed at home or in the library from a computer.  Need help? Ask a librarian, they are great with questions!
Programming will begin on Tuesday, September 22nd with Lapsit for ages birth to 3, Storytime for ages 3 to 6, and Library Time for Homeschoolers in 1st grade and up.  Check back for the registration link or follow us on Facebook!
School aged kids can do all their research in one stop!  HERE!  We can hook you up with not only books and over 100 years of newspapers, but the State Library of Kansas has tons of free online resources at your fingertips!  From searching encyclopedias to prep-ing for college entrance exams, there is no shortage of information:  tutorials, videos, books, and more!

Have an iPad or other tablet?  There are free books, magazines, and audios available through our online apps.  Stop by and get instructions for your device.
It's all here @ Scott County Library!  Check us out!

Gearing Up for Fall @ Your Library